Design and Content
Design changes, content updates, copy editing
Development
Custom development of plugins, integrations, or code snippets as needed.
Hourly Monitoring
Speed optimization and hourly monitoring of site response time.
Maintenance
Weekly updates of all managed plugins and applications associated with the domain. Monitoring of site health and plugin utilization.
Basic SEO
On-page SEO optimization including, automatic sitemap generation, custom meta titles and descriptions, social media sharing, and content analysis. More comprehensive SEO services are available.
Software Licensing
Up to date licensing and updates for all WordPress plugins and themes available via our Proactive Maintenance Plans.
Email Configuration
G Suite configuration associated with the email for this domain. Transactional email configuration (Mailgun, Sendgrid, Mandrill, or similar) for on site email sending.
Integrations
Integrations with other services such as advertising platforms, payment processors, or others as needed.
Spam Cleaning
Spam cleaning (if applicable) on a weekly basis.
Not all services above are included in all retainers. Some services not available on certain CMS or hosting platforms. We can customize these offerings for your specific needs during our estimate process.
❝I care for your site like I do my own. Nothing makes me happier than seeing the success of our clients.
Don't stress about your web needs, we can help.❞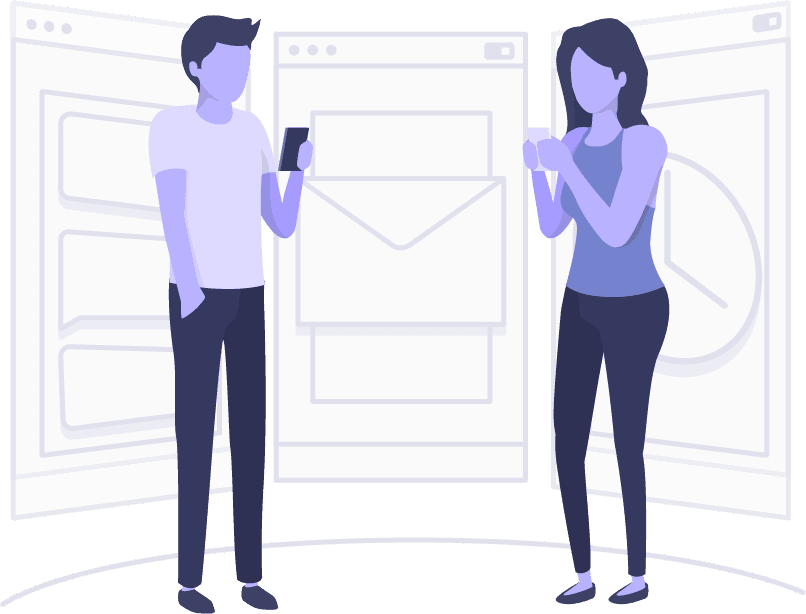 How it works
All of our retainer plans include a monthly ~1 hr call to discuss your business priorities and set a plan for each month.
You'll have access to direct live chat, email, and telephone support during business hours. Priority support is also available after business hours for urgent issues.
All support is provided personally by myself — no call centers or other inconveniences.
Do I have to sign a contract?
We always want to provide service that is up front and honest. We do not lock you into an annual or monthly contract. We do require at least 30 days notice if you need to change your service level or choose to discontinue support.
All our services are bound by Sprucely Designed's standard agreement and website terms of use. We will send an estimate for any project work along with a custom agreement to cover our commitments to you.